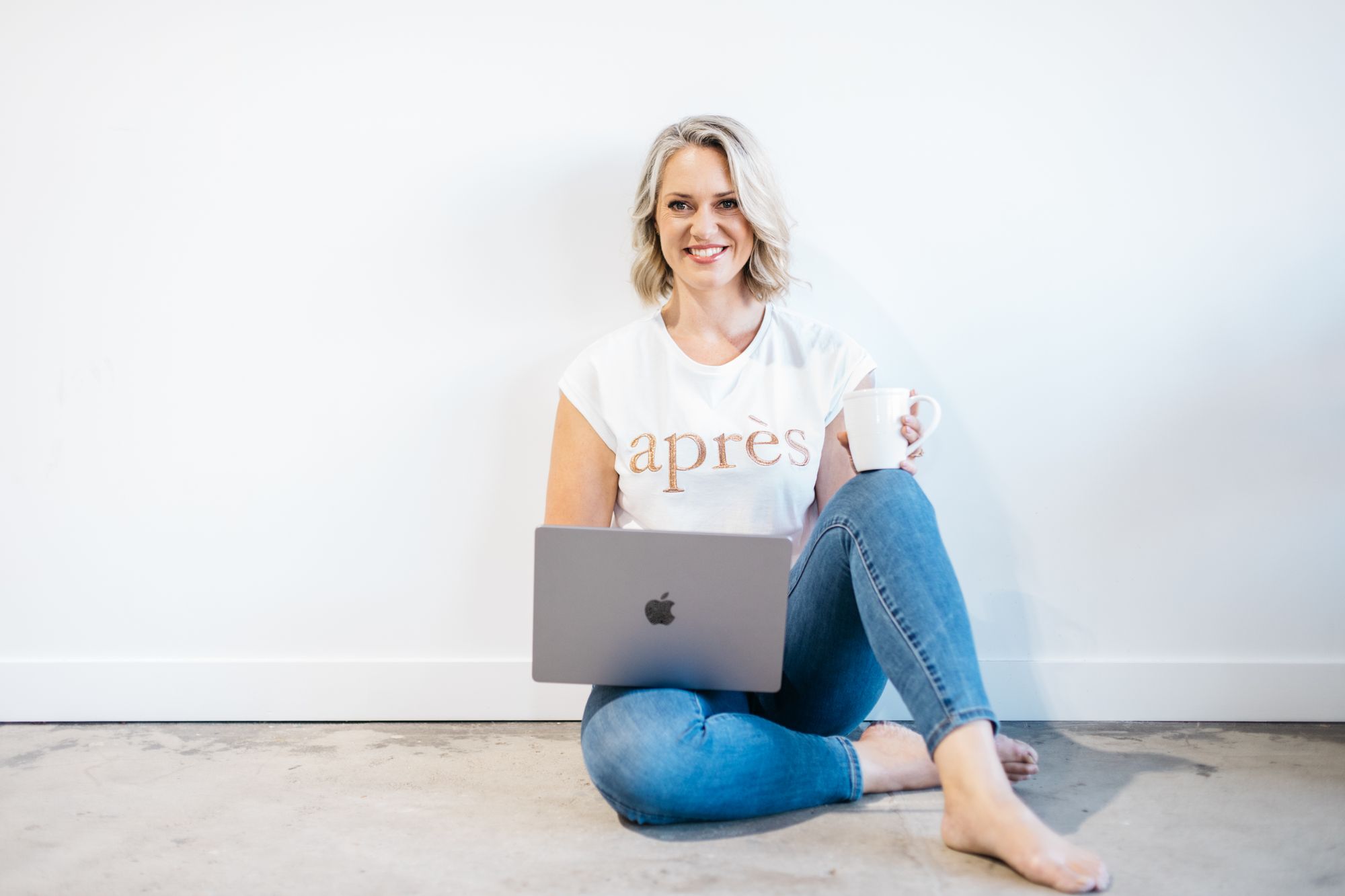 Courses to supercharge your direct selling business
Auxano's speciality is to create a highly effective learning environment for each individual.
Sam's greatest skill is taking the complex and at times confusing and teaching it in simplified terms that absolutely anyone can understand and implement. We pride ourselves on teaching only what we have tested, proven and know to be accurate.
choose your next course below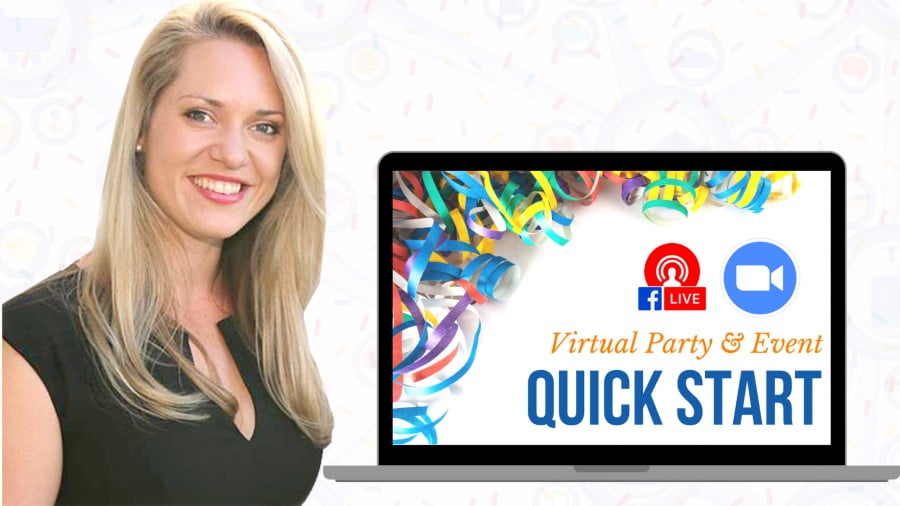 Learn from start to finish all you need to know about running a virtual party or event! "Great training, very easy to complete and very beneficial to my business. Highly...
Find out more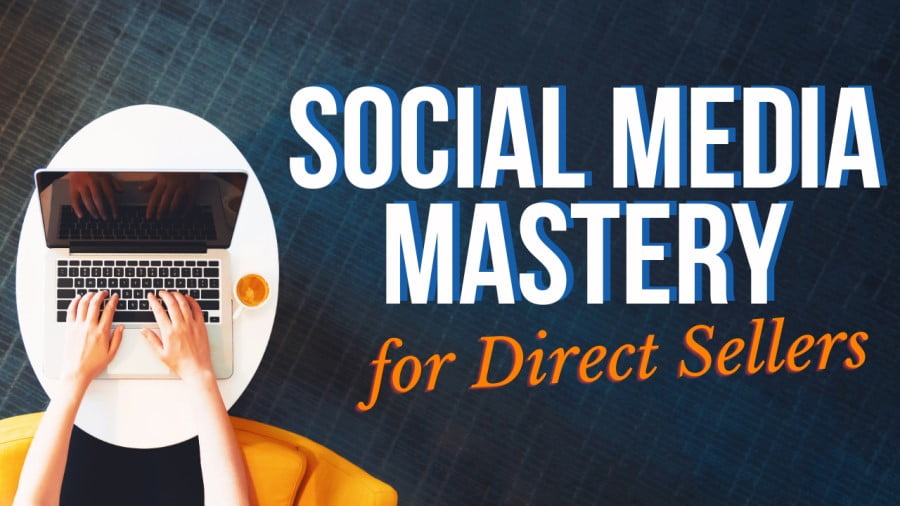 Learn to master social media whether you are a beginner or an experienced Facebook & Instagram user! The training will be available to you online and is exclusively for direct...
Find out more