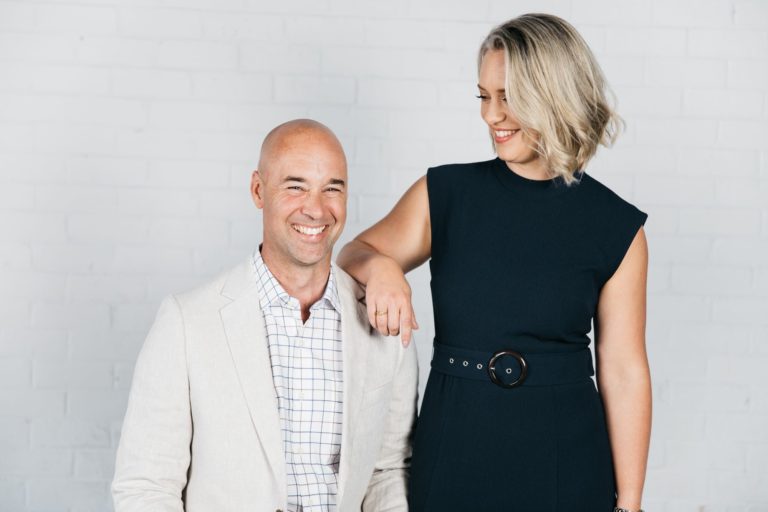 Welcome! Thanks for being part of our Auxano Family. The Auxano Member Hub is your one-stop spot to manage your Membership.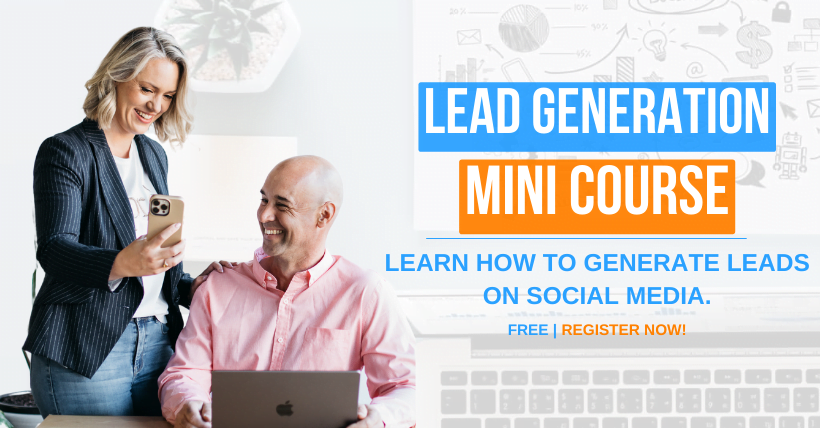 Back by popular demand, Secure your spot!
For the first time in over 12 months we're running our FREE Generate Leads Mini Course! In this three session training you will:
 ✔ Actually implement a lead generation system for YOUR business
✔ Have what you need to attract NEW customers using Social Media
 ✔ Learn the simple Social Media strategies experts use
 ✔ Discover what a lead magnet is + how to create and use your own
 ✔ Find out how to reuse this easy, proven system to get new leads & sales 
It's just 1 hour per day, beginning May 22nd (USA)/May 23rd (AU).
Auxano Academy Members - log in to your portal here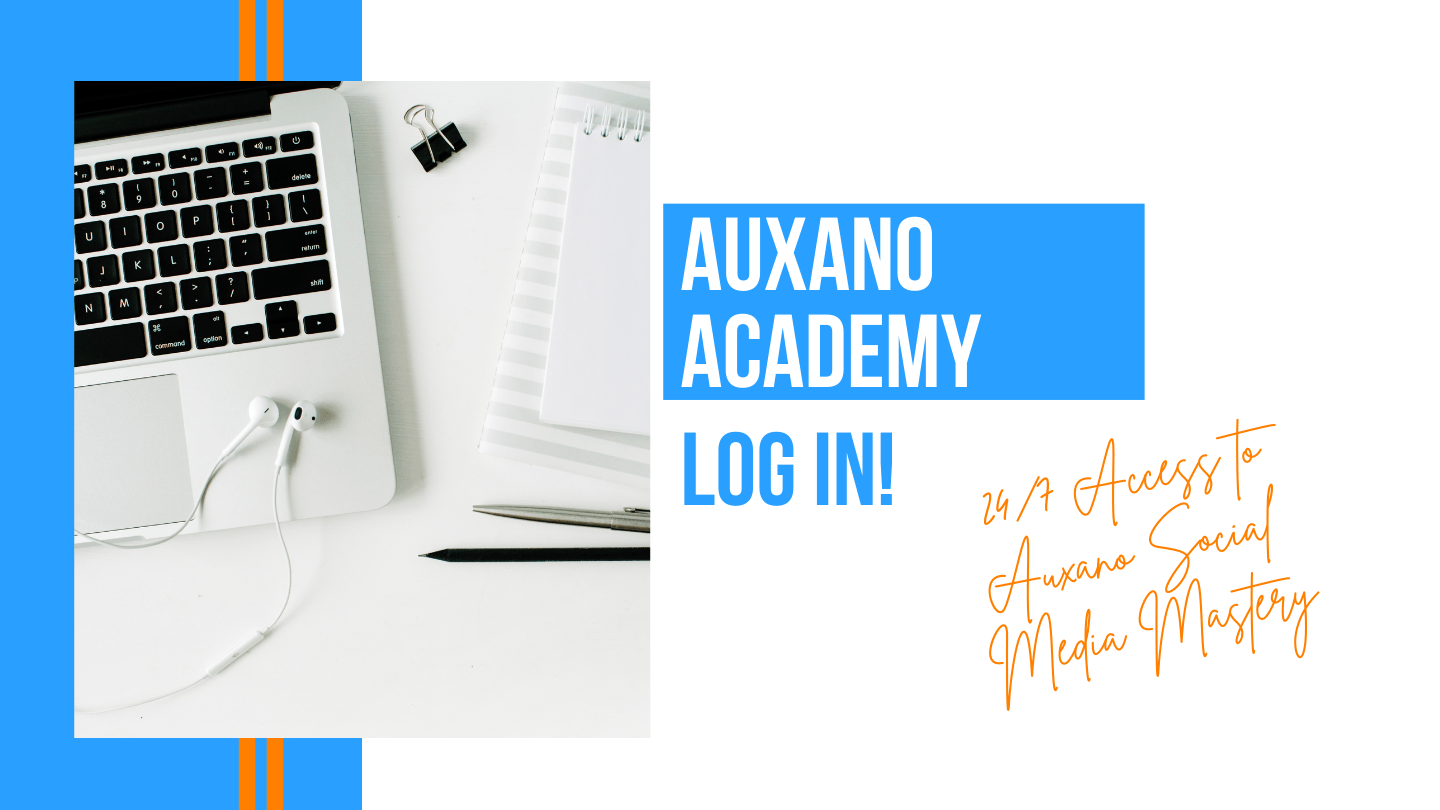 Access the Academy Learning library for auxano academy exclusive content
Access your Social Media Mastery Course and other learnings 24/7 via the learning library in your Auxano Academy portal. 
Click below to log-in!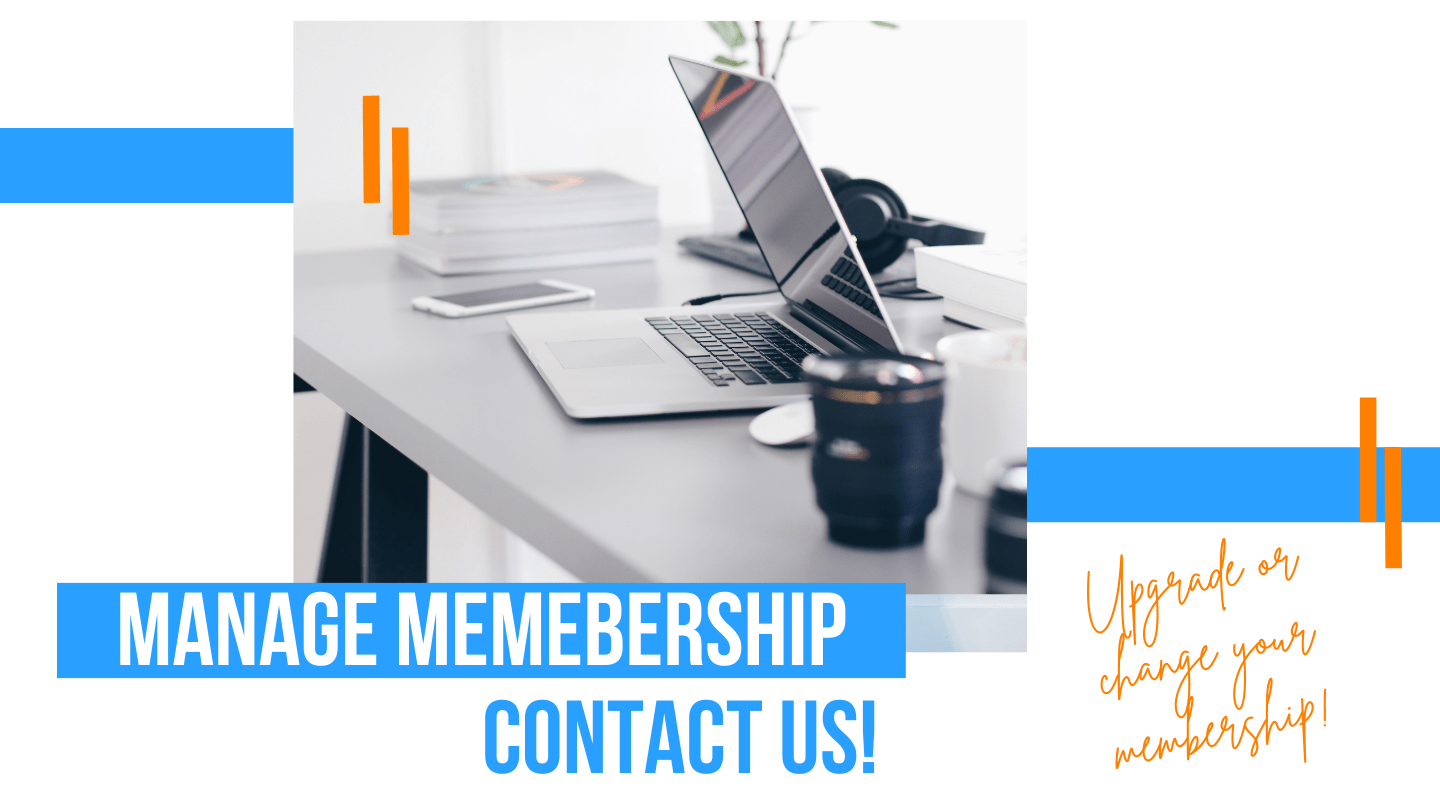 Manage your existing Membership
Thinking about making changes, upgrading, or ending your membership? Click the button below.

Contact Us - Auxano Member Questions & Support
If you are already an Auxano Member but cannot find your links, are not receiving our emails or need any help getting started, click the button below!