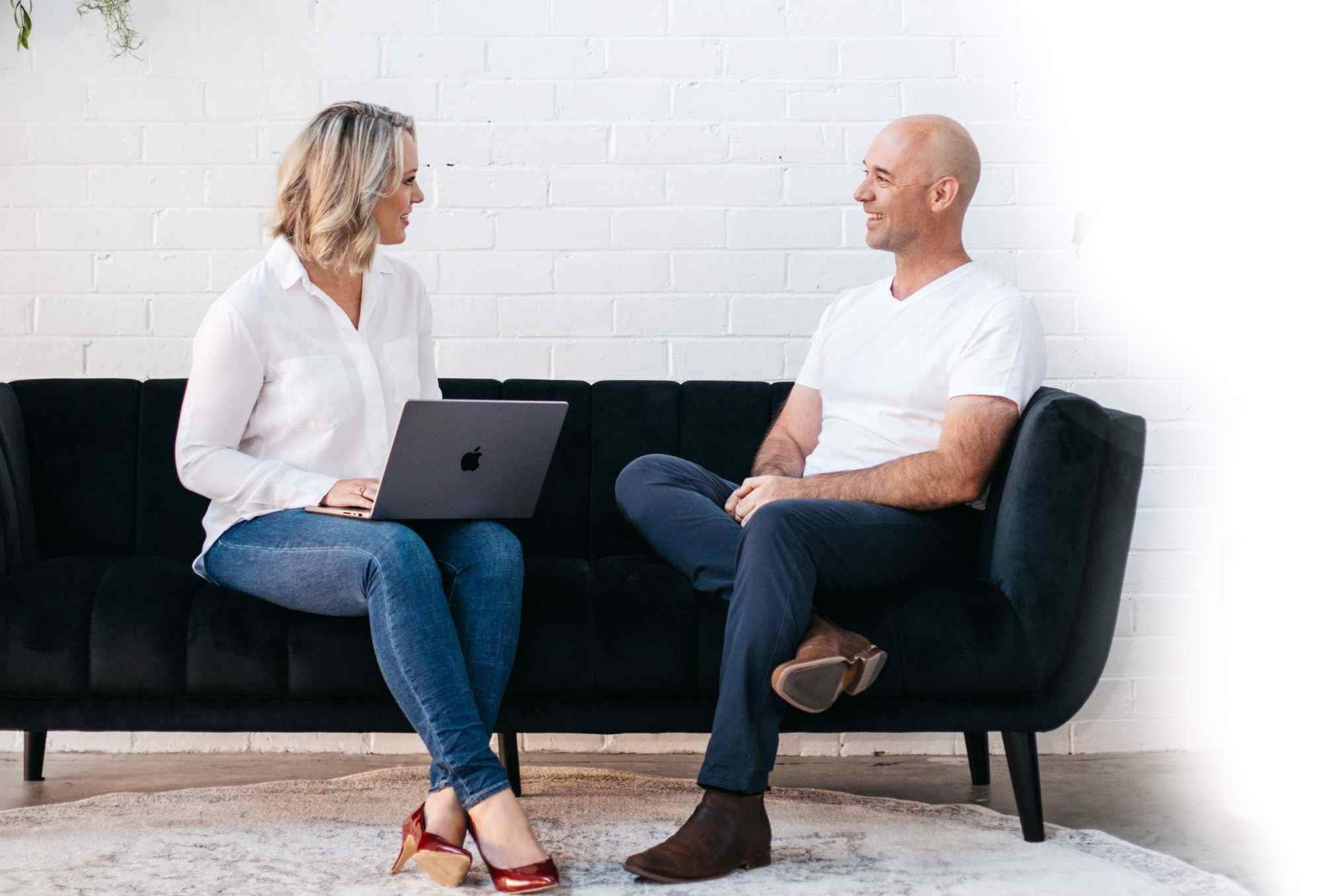 When you are just starting out, your main focus should be on building your platform, creating consistent content for your target market and growing your email list.
The resources, cheat sheets & tools below will help you get started in the right direction, even on a tight budget.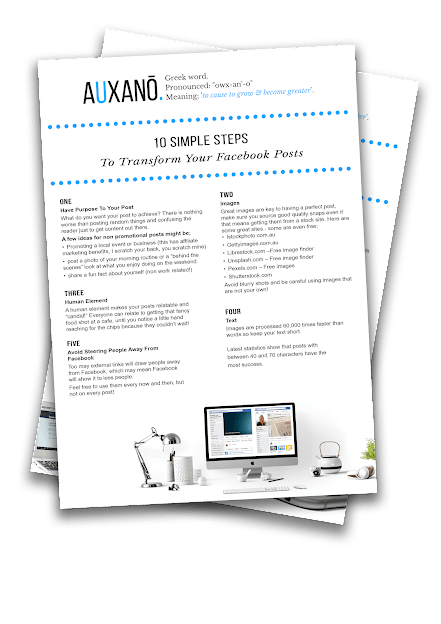 10 simple steps To Transform Your Facebook Posts
Download these easy to follow steps to transform your Facebook posts.
Get your Social media security checklist!
Don't miss out, opt in now to stay safe on social media!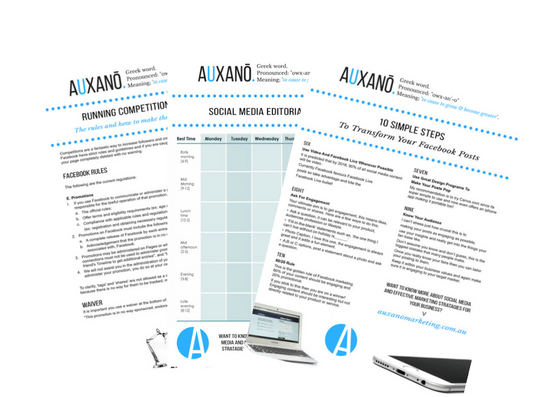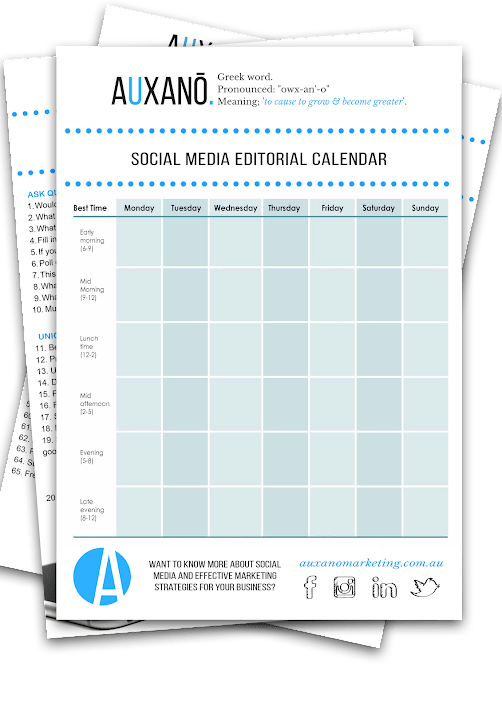 A social media posting calendar – save time, save money, be organised!