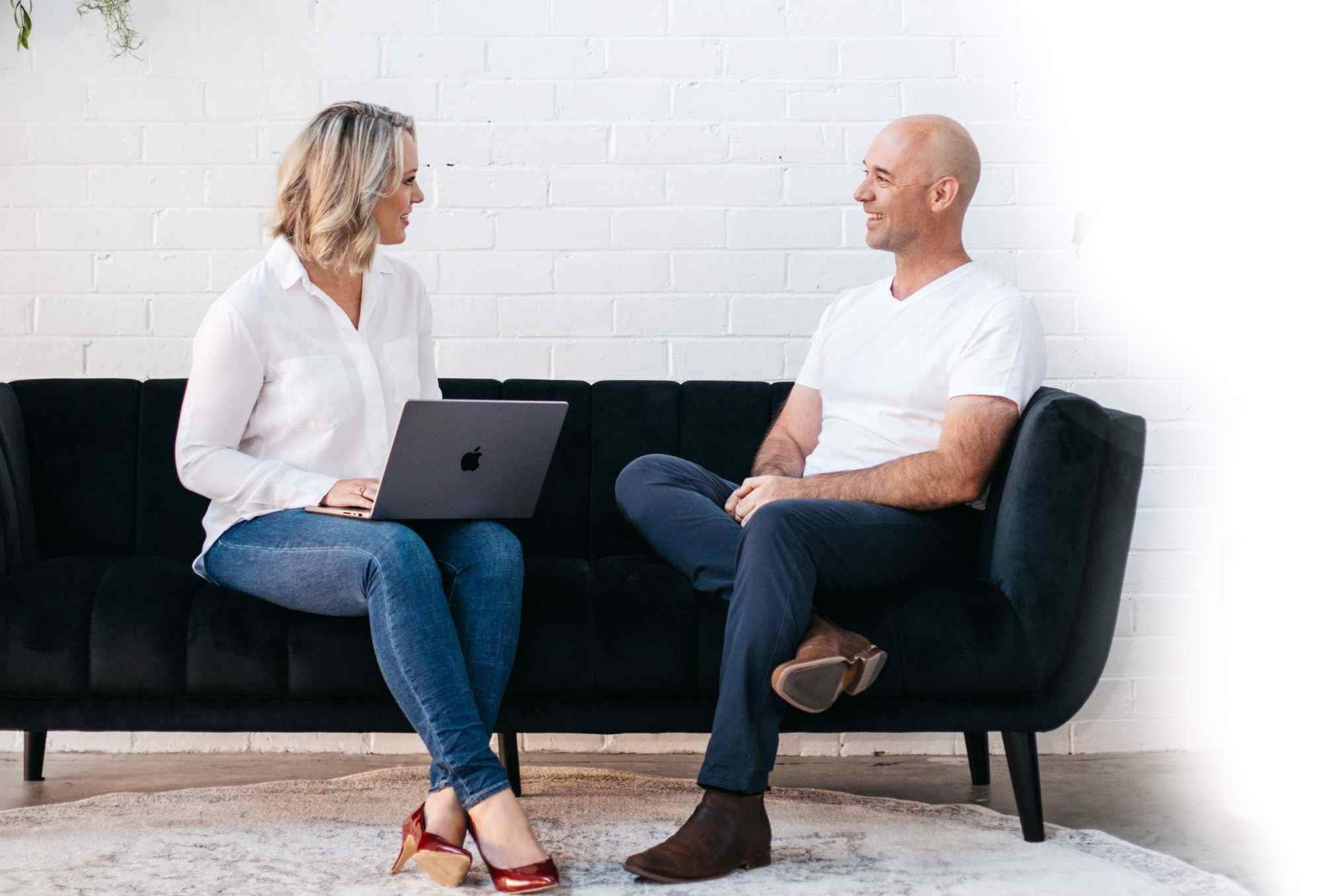 When you are just starting out, your main focus should be on building your platform, creating consistent content for your target market and growing your email list.
The resources, cheat sheets & tools below will help you get started in the right direction, even on a tight budget.
FREE Generate Leads Mini Course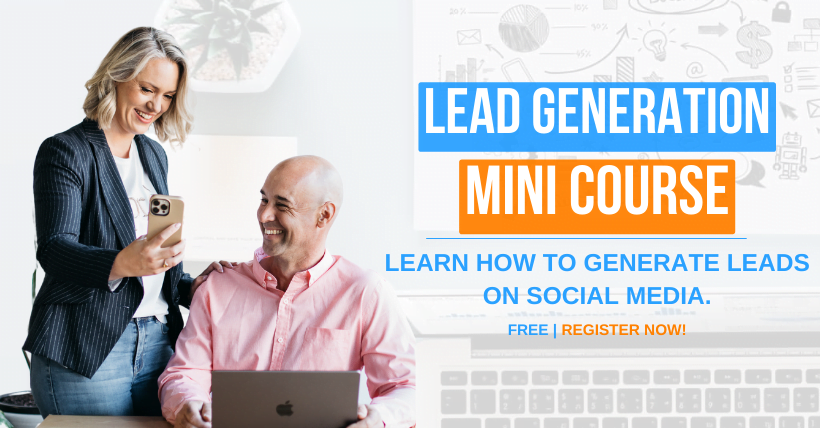 Back by popular demand, Secure your spot!
For the first time in over 12 months we're running our FREE Generate Leads Mini Course! In this three session training you will:
 ✔ Actually implement a lead generation system for YOUR business
✔ Have what you need to attract NEW customers using Social Media
 ✔ Learn the simple Social Media strategies experts use
 ✔ Discover what a lead magnet is + how to create and use your own
 ✔ Find out how to reuse this easy, proven system to get new leads & sales 
It's just 1 hour per day, beginning May 22nd (USA)/May 23rd (AU).
Keep up-to-date with the latest in Direct Selling & Social Media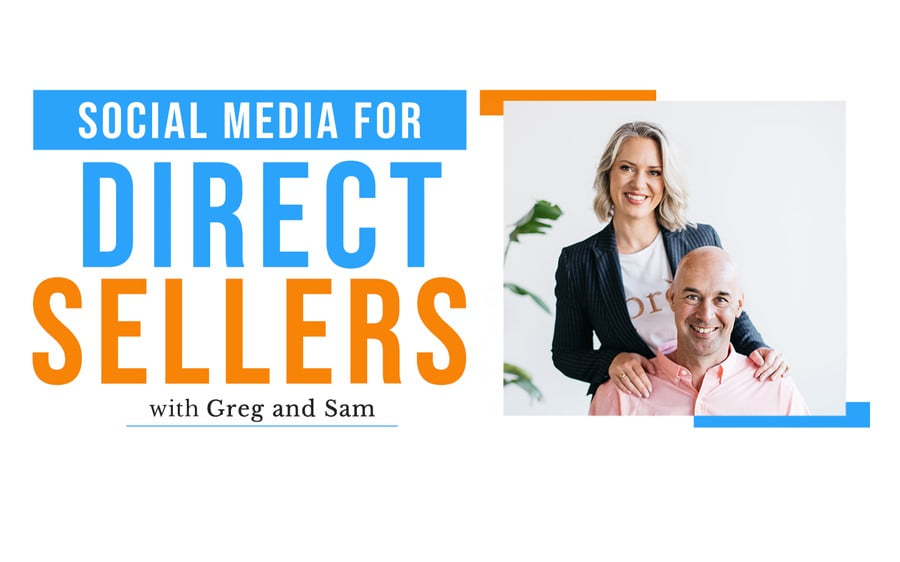 Join our FREE "Social Media for Direct Sellers Group with Sam & Greg"
In this FREE Group we provide Live Webinars, Support , Learning & More!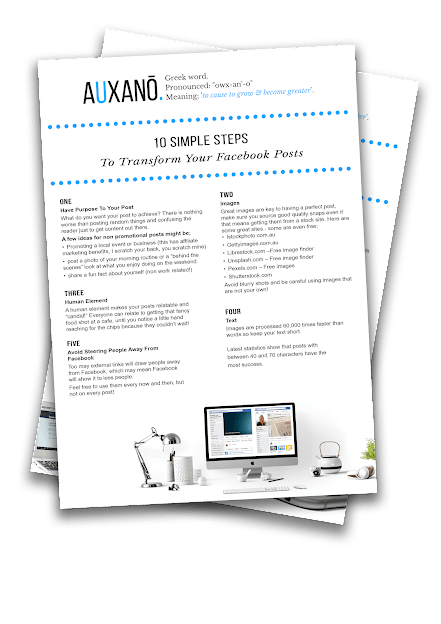 10 simple steps To Transform Your Facebook Posts
Download these easy to follow steps to transform your Facebook posts.
Get your Social media security checklist!
Don't miss out, opt in now to stay safe on social media!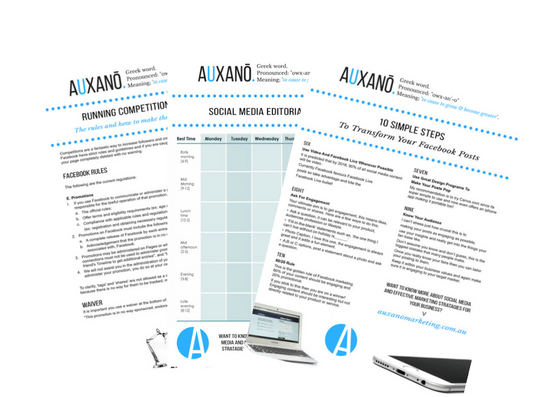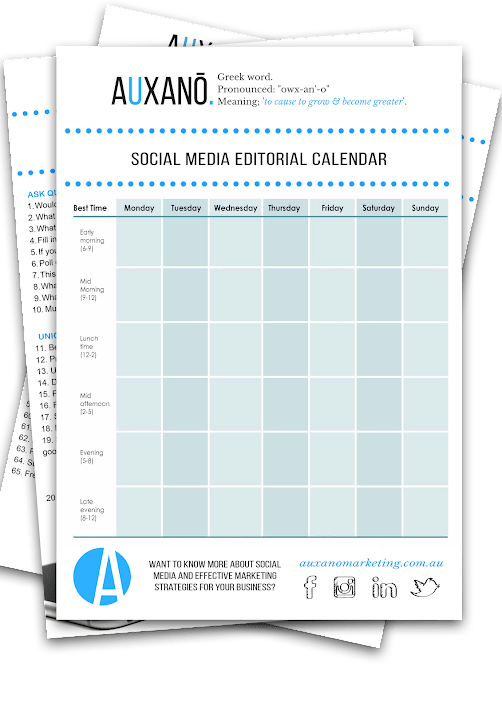 A social media posting calendar – save time, save money, be organised!