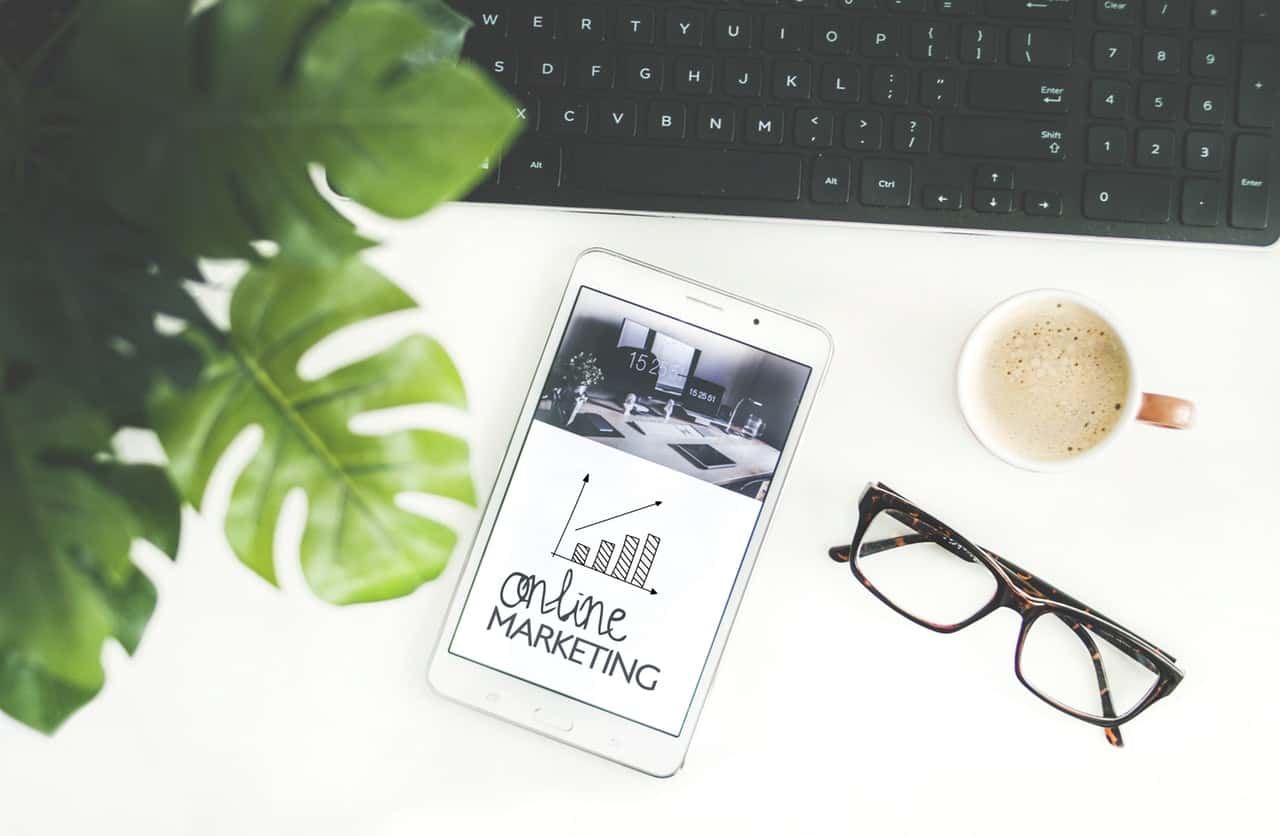 When you are just starting out, your main focus should be on building your platform, creating consistent content for your target market and growing your email list.
The resources, cheat sheets & tools below will help you get started in the right direction, even on a tight budget.
Some of these links are affiliate links, which means I may get a commission if you purchase. However, none of the fees of these resources have been increased to compensate me. In fact, many of the creators of these tools have given me special discounts that I get to extend to you! You'll see all the special deals below.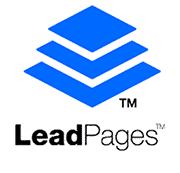 This single tool has saved my entire team literally hundreds of hours and thousands of dollars per year. LeadPages is the perfect resource to help you scale your business, because it allows you to confidently roll out lead-generating campaigns in record time.

This is one of our FAVOURITE apps for Facebook posting ideas and clever creation. It turns images straight from your mobile into a professional video in seconds and you can use it for free.
However, if you want the extra options it's still a great choice.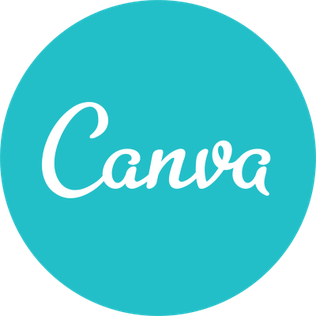 Canva is the ultimate design tool for non-designers. It's user-friendly and the free version gives you access to most features. Use Canva to create shareable social media images, cover photos, even video thumbnails. In no time, you'll be on your way to building a memorable online brand.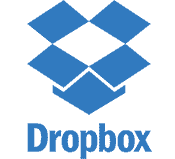 A fantastic storage solution to minimise stress by keeping electronic files organised. You can start using this tool for free and upgrade as your library of digital assets grows.

We are busy preparing some helpful cheat sheets to help you grow your business more efficiently.  Check in soon!