At Auxano we provide businesses with unique, customised marketing solutions that get measurable results.
We commit to helping others grow their visions and in doing so we grow ours.
Put simply we offer all the benefits of a specialised employee minus the risk.
we teach
From beginners to experienced social media users, we create and deliver the latest digital marketing courses in person and online, so you can apply tried, tested and proven techniques to your business and get real results.
we share
Our knowledge is most useful when it's given to those who need it. Online and in person.
We help you to focus on what you do best…
while applying what we do best…
and together, we will grow your business and grow your dreams.
we do
Managing marketing for big & small businesses, we find, entertain & communicate with your key customers.
meet Sam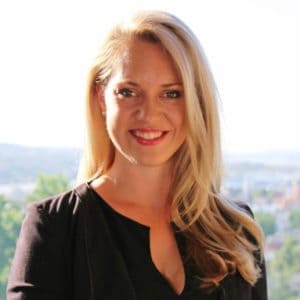 she masters + she shares + she inspires